IPACK-IMA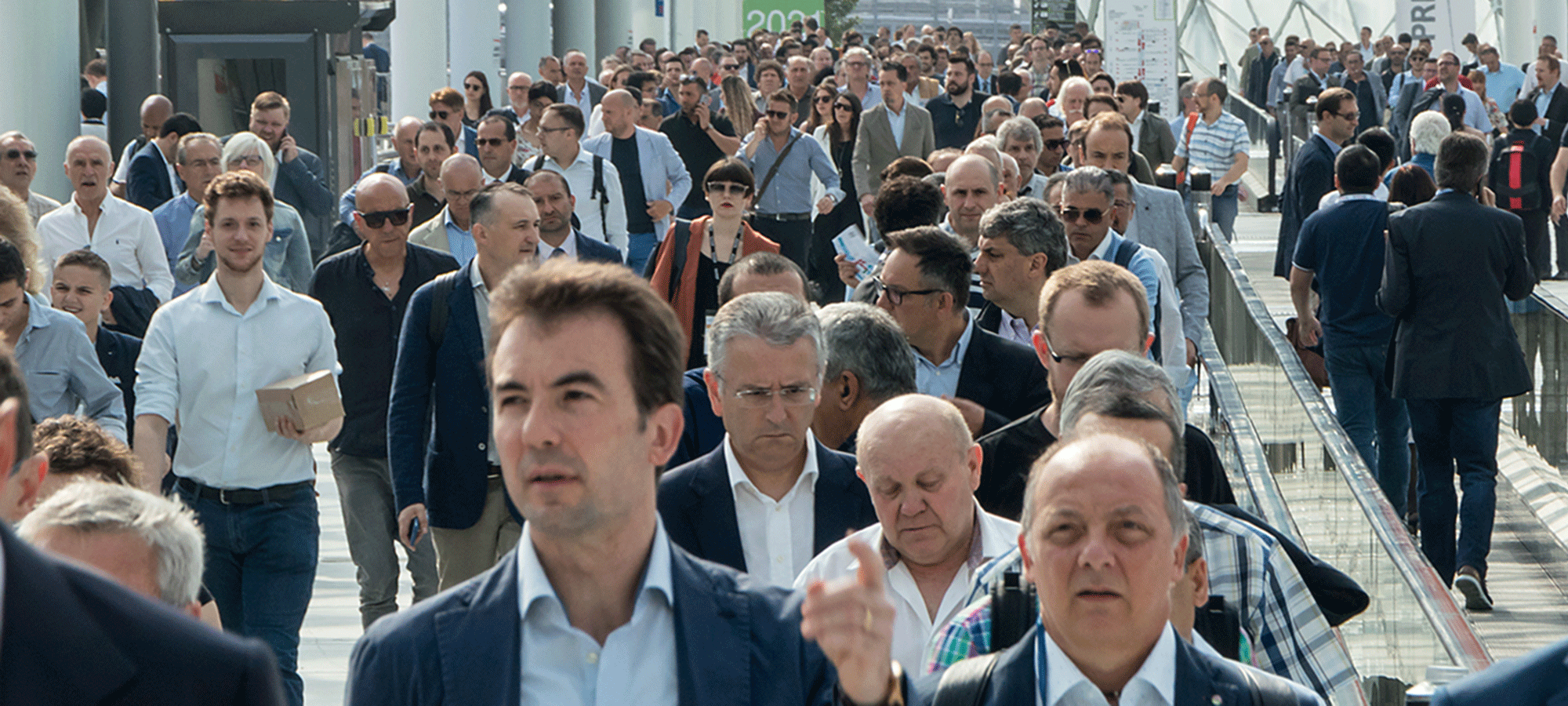 IPACK-IMA is one of the most attractive exhibitions dedicated to technology and materials for Processing & Packaging food and non-food, held every three years at Fiera Milano Italy exhibition centre.


It's an exhibition showcasing the very top processing & packaging solutions for food and non-food sectors, a focal point for industry professionals, world renowned for its dry pasta technology on show.


IPACK-IMA is capable of capturing the interest of worldwide buyers.


Since 1961, when the first show opened, IPACK-IMA has set the pace for technological evolution, giving every exhibitor the opportunity to present innovations to domestic and international buyers and highly specialized visitors.


The recently concluded show, held from 29 May to 1 June 2018 in conjunction with MEAT-TECH (Processing & Packaging for the Meat Industry), marked the most successful editions in the history of the events, fully meeting exhibitors' expectations and recording significant growth in all key indicators.


The two events saw a big increase in exhibition space with more than 62,000 square metres, 11% larger than the previous edition, and 1,503 exhibitors, increasing of +9.6%. Furthermore, 74,091 visitors, of which 25% foreigners, reached the exhibition centre: an all-time record for the two events and more than double the number who attended in 2015.


These results testify to the role of IPACK-IMA as the processing & packaging shows capable of competing with major international events and attracting the interest of the national and international industries and distributors.


The exhibition layout proved very popular amongst exhibitors and visitors, with the halls organised according to exhibitors' target markets: 8 business communities (Food, Fresh & Convenience; Confectionary; Beverage; Pasta, Bakery & Milling; Industrial & Durable Goods; Health & Personal Care; Chemicals, Industrial & Home; Fashion & Luxury) in order to optimize and fully meet the expectations of the event's participants.

More details, please click the website : www.ipackima.com/en