IPACK-IMA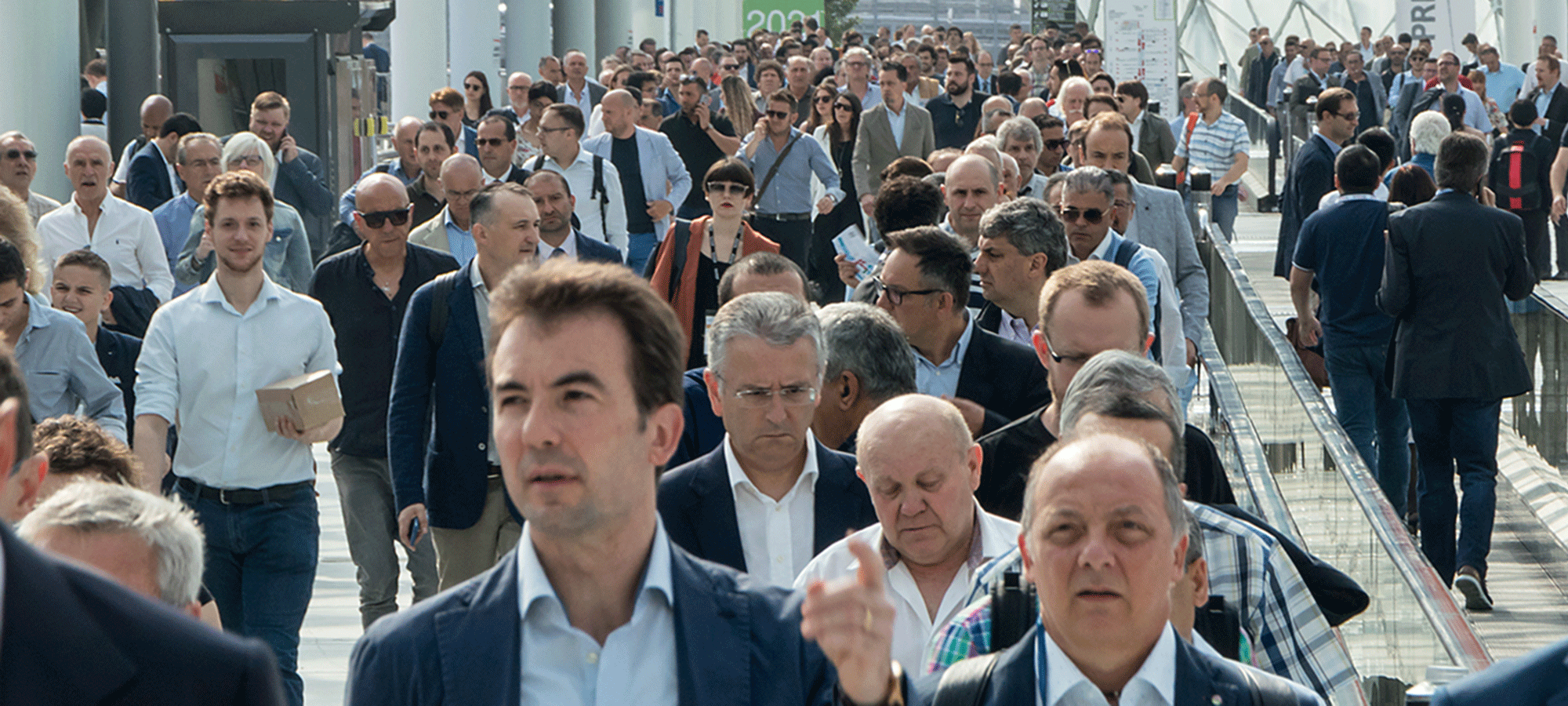 IPACK-IMA is one of the most attractive exhibitions specialized in technologies and materials for Processing & Packaging dedicated to the food and non-food industries held in Milan, Italy.

It's an exhibition showcasing the very top processing & packaging solutions for food and non-food industries, a focal point for industry professionals, world renowned for its dry pasta technology on show.


Ipack Ima srl is one of the most important trade fair organizers of B2B events dedicated to processing and packaging, among which IPACK-IMA 2022 and MEAT-TECH 2021. The partnership between Fiera Milano, the leading European exhibition organizer, and UCIMA, the trade association in the industry of packaging, has a strong strategic value, giving rise to specialized events in line with the expectations of international clients.


The next IPACK-IMA will be held from May 3rd to 6th 2022 at Fiera Milano exhibition centre, while MEAT-TECH will take place from May 17th to 20th, 2021, simultaneously with TuttoFood.


The processing & packaging technologies and materials on display in IPACK-IMA will be classified by Business Communities, each representing distinctive target markets. The next edition Business Communities are:
● Pasta, Bakery & Milling
● Sweets, Confectionery & Snacks
● Food, Fresh & Convenience
● Liquid Food & Beverage
● Pharma & Nutritional
● Beauty & Personal Care
● Chemicals & Home Care
● Industrial & Durable Goods
Thanks to the eight communities identified, the interests of exhibitors and visitors are combined in a simple and immediate way.


IPACK-IMA is also enriched with new thematic sections, to offer visitors new opportunities and updates on packaging development trends.
● IPACK-Mat: A brand designed to reinforce the identity of all packaging materials on show
● IPACK-IMA Lab: a new section for testing & certification products solutions
Last edition Facts & Figures states more than 62,000 square metres, 11% larger than the previous edition, and 1,503 exhibitors, increasing of +9.6%. Furthermore, 74,091 visitors, of which 25% foreigners, reached the exhibition centre: an all-time record for the two events and more than double the number who attended in 2015.


These results testify to the role of IPACK-IMA as the processing & packaging shows capable of competing with major international events and attracting the interest of the national and international industries and distributors.
Discover more on the website : http://www.ipackima.com/